Looking to Build Your Team to Improve Performance?
Don't let your company's potential go untapped. Unlock your team's potential  with our customized personal development training solutions.
Get in touch to schedule a consultation!
Powerful Training Programs
RAPID TRANSFORMATION
Are you ready to take your personal and professional life to the next level? Do you want to unlock your full potential and achieve your goals faster and more effectively? Then our personal development training is perfect for you!
Our training program is designed to help individuals like you develop the skills, mindset, and habits needed to succeed in any area of life. Whether you're looking to improve your career, relationships, health, or finances, our training can help you get there.
Our experienced coaches will work with you one-on-one to identify your strengths, weaknesses, and areas for improvement. They'll help you set clear goals and develop a customized plan for achieving them. You'll receive personalized feedback and support every step of the way.
Our training covers a wide range of topics, including mindset, goal-setting, time management, communication, leadership, and more. You'll learn proven strategies and techniques from experts in the field and have the opportunity to connect with other like-minded individuals.
Investing in your personal development is one of the best decisions you can make for yourself and your future. Our training will give you the skills and confidence you need to achieve your goals and live the life you truly desire. Sign up now and start your journey to success today!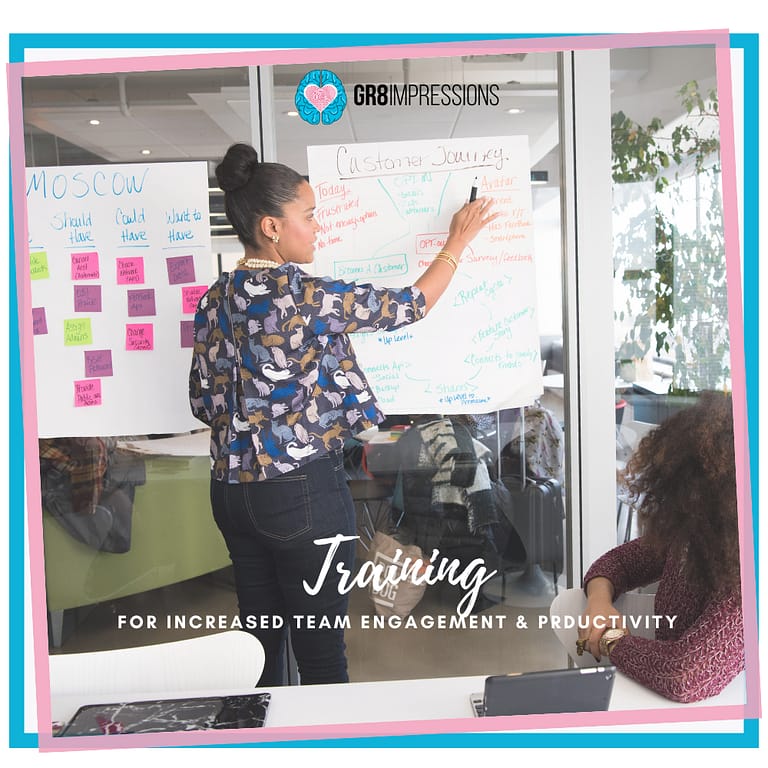 Our program is designed to help individuals like you tap into your full potential and unlock your inner greatness. Through a combination of proven NLP techniques and strategies, we'll help you develop the skills and mindset needed to succeed in all areas of your life.
Our training is personalized to your unique needs and goals, ensuring that you get the most out of every session. We'll work with you to identify areas of improvement, set achievable goals, and develop a plan of action to help you reach them.
Whether you're looking to advance in your career, build better relationships, or simply gain more confidence in yourself, our personal development training can help you get there. Don't let fear or self-doubt hold you back any longer – invest in yourself and your future success by enrolling in our program today. More details about our training programs are found here.