I'm Niloufer and here's my story
I started my career as a Personal Assistant, moved into working a few years in Sales where I was selling apartments of a luxury brand in the heart of Colombo in Sri Lanka. Upon getting married in 2002, I moved to Dubai, UAE to join my husband where I took up work in the Oil and Gas Industry to 2 leading American multinational organizations where I spent nearly a decade in project management facilitating communication strategies and processes.
Being known among friends and family as an intuitive problem solver and with a knack for IT, I found myself constantly streamlining complex manual processes with the IT tools we had at hand. I established procedures to follow that increased the efficiency of processes we dealt with. Whilst I was reading for my MBA, I also attained the CAPM and PMP certifications in project management and participated in HR competency and communication activities.
In 2011, I had to focus more on parenting my daughter, which is when I took a break from working in a 9-5 job. I however continued working virtually from home which strengthened my knowledge and competency in content creation, web content management and search engine optimization. I started my own business that gave me the liberation and peace of mind which I strongly believe is therapeutic and started helping many others like me to find their inner potential and create a business and life they love.
Being my own boss gave me the flexibility and time I needed to explore many ways to tap into the inner soul to bring out the best in us, which led me to attain my NLP Practitioner certification and offer consultancy  and counselling to individuals who needed to come out of a rut and evolve in life.  
It would not be fair not to mention that I also enjoy creating melodies and writing lyrics when I don't work.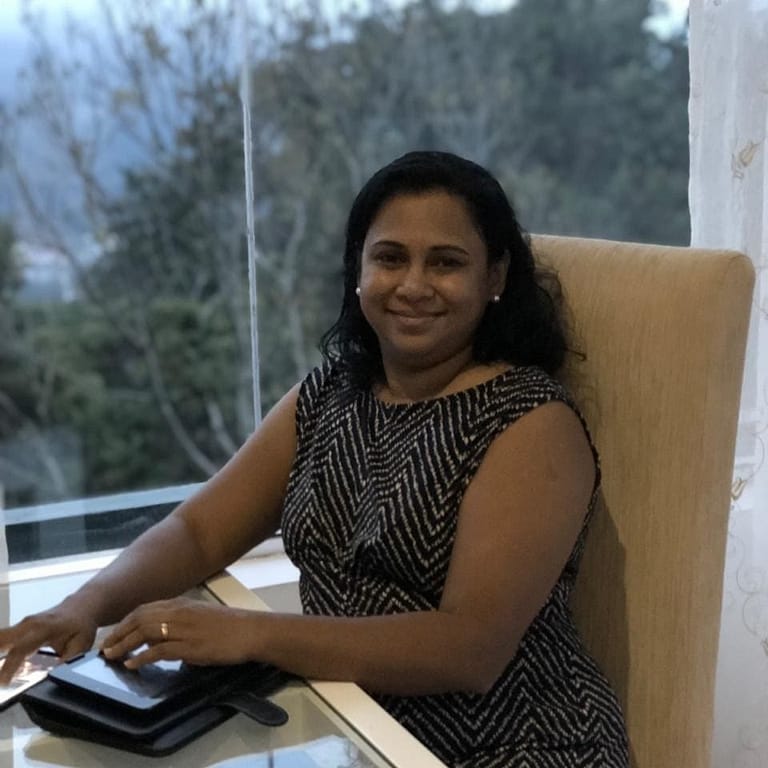 In everything I have done in my career, my hobbies and in what I have continued to do, I have found myself trying to get better each day, and make the most of life. Life is such a precious give and Gr8Impressions is the single platform that blends all my expertise, experience and inspiration to help you find your liberation and make the most of your life. 
In a nutshell, the processes and methodologies I offer to help you achieve your dreams comprises of Neuro-linguistic programming (NLP) tools and techniques, project management methodologies blended with the art of music & poetry, intuitive and creative elements and I offer the opportunity to those looking to make money online through a content management platform I have created on www.VirWiz.com. 
I hope you make the most of what is offered from this website.