Unlock Your Team's Potential
With Corporate Coaching for Growth and Success
Looking to Elevate Your Team's Performance?
Don't let your company's potential go untapped. Unlock your team's potential  with our customized corporate coaching solutions.
Get in touch to schedule a consultation!
How can our corporate coaching sessions transform your organization?
Welcome to our corporate coaching services page! Our professional coaching team specializes in providing customized coaching solutions for businesses of all sizes and industries. We understand that every company is unique, and we work closely with our clients to design coaching programs that meet their specific needs and goals.  
Our corporate coaching services are designed to help companies improve their overall performance by optimizing the potential of their employees and leaders. Our team of experienced coaches works with individuals and teams to identify strengths, weaknesses, and areas for improvement, and provides practical strategies to enhance productivity, communication, leadership, and teamwork.
How does a preformance coach help your employees?
Whether you are looking to develop the skills of your executive team, increase employee engagement and satisfaction, or improve the overall effectiveness of your company, we can help. Our coaches are ICF certified professionals with years of experience in corporate coaching, and they are committed to helping you achieve your goals.
Our coaching services are available in a variety of formats, including one-on-one coaching, group coaching, and online coaching. We also offer customized workshops and training programs to help your team develop specific skills and knowledge.
Investing in corporate coaching is an investment in the future of your business. Our coaching programs are designed to produce tangible results, such as increased productivity, improved communication, and better employee retention. Contact us today to learn more about how our corporate coaching services can benefit your business!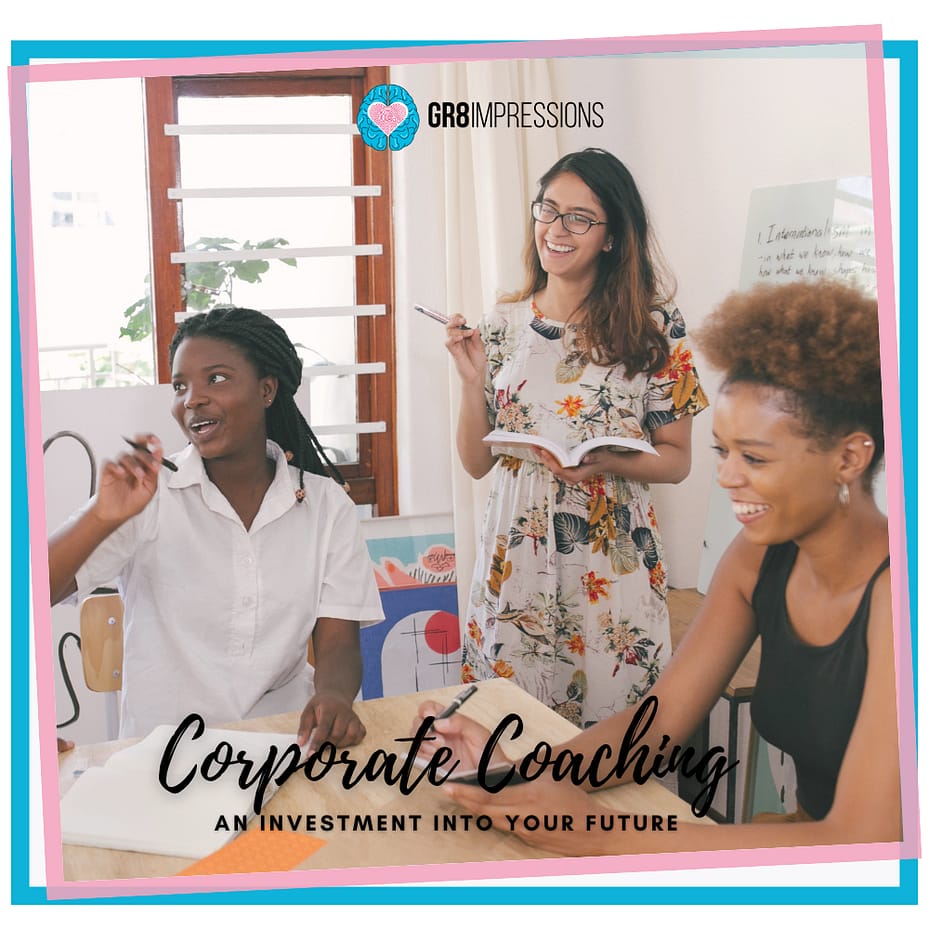 Subscribe to our Newsletter to be the first to hear about what we are upto next!