Experience The Power Of Coaching
To Unfold Your Talents And Bloom Like A Flower
Do you crave more meaning, purpose, and joy?
If so, I'm here to help you rediscover yourself and create a life and business you love.
Get in touch to schedule a consultation!
How coaching can transform your life and organization
Coaching is a process that facilitates the shifting of a person from an unfavourable state to a desired state. 
Coaching is a powerful transformative tool that can help an individual with realizations that empowers them to be the best version of themselves.
Whilst coaching could help one overcome distress, confusion and any similar situations, coaching is also beneficial for anyone looking for clarity or a better state of mind.
Coaching helps organizations as well as individuals. The coaching process can benefit individuals in a variety of ways, both professionally and personally.
Some of the benefits of coaching are improving confidence, performance, and communication.
We are all unique and different from each other. We are all on different paths and different journeys with one thing in common. In these journies, most of us, if not all, are seeking joy, happiness and contentment. 
We are all beings of love and sources of light. If we long happiness, why is it that most of us are not happy? 
Happiness is something that is easily attainbale mostly because it can be achieved by fixing a few things within us. Happiness is about living a purposeful life, accomplishing goals and blooming and blossoming to the best version of ourselves.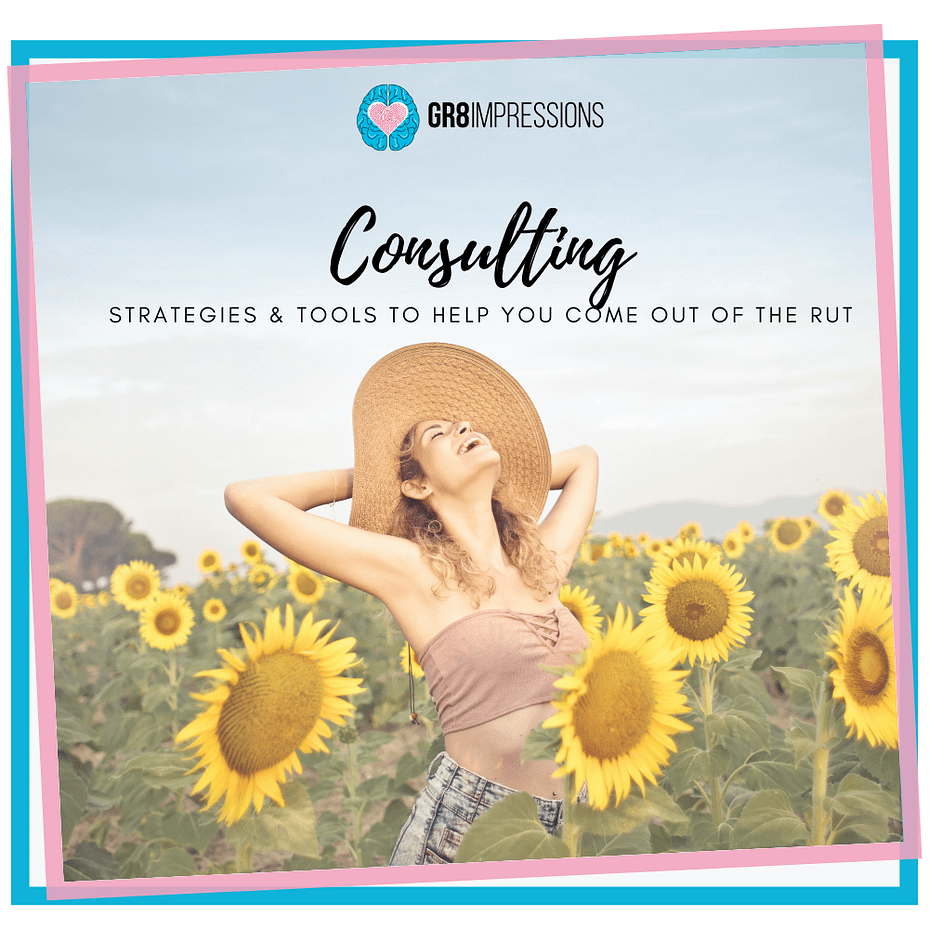 Procrastination, negative self-talk, and fear of failure are some of the most common self-sabotaging behaviors that may prevent one from setting goals and attaining  them that leads to happiness.
If you are someone who have fallen vistim to these, the good news is that you can take action to overcome them rightaway and we are here to help.
Niloufer Perera is a seasoned Mindset Coach, Communication Consultant, web content and SEO Specialist.
As the founder of two businesses, and having juggled to balance work and family, she is aware of the challenges passionate women face when trying to breakthrough and create a life and business they love.
For over a decade, she has helped her clients, discover their true gifts, talents, skills and capabilities, come out of the rut and create a life they love.
As a professional ICF coach, with the various tools and techniques she has gauged as an NLP practitioner and her own experience and skills, she has helped many passionate individuals not only unleash their potential and become the best version of themselves, but also gain the digital knowledge and support they need to rise and shine.