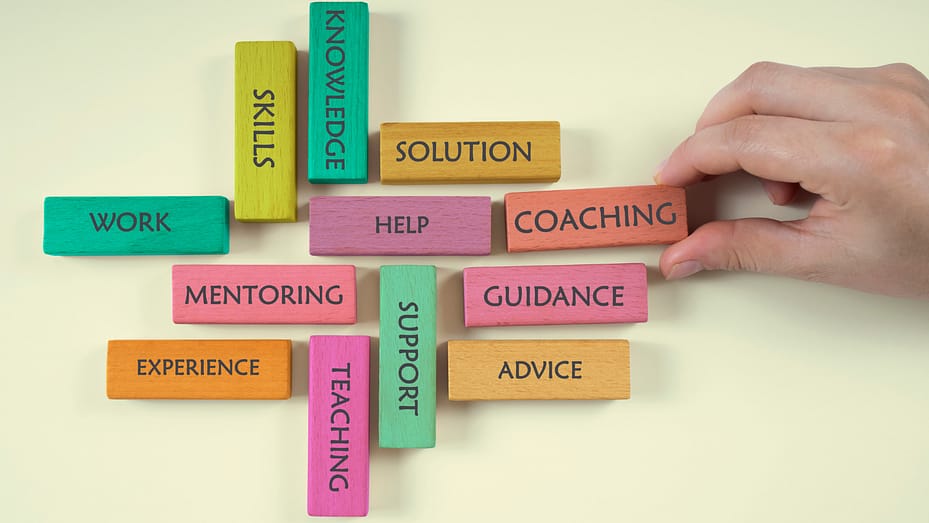 ready to ignite a meaningful change in your life?
Welcome to a transformative experience designed to empower you at every step.
As your coach, I offer more than guidance and bring forth a personalized journey focused on unlocking your full potential, cultivating resilience, and achieving meaningful goals. Through tailored sessions, strategic insights, and a commitment to your success, I provide a unique space for self-discovery and growth.
Join me on this empowering journey, where the benefits extend far beyond overcoming challenges – they pave the way for a life aligned with your deepest aspirations.
Personalized Coaching for Positive Change
What to Expect from Your Empowerment Journey
Book a Complimentary Call
What to Expect from Your Digital Empowerment Journey
Strategic Web Restructuring
Tech Tips for Work-Life Integration
Corporate Digital Mastery
Why Choose Empowerment and Digital Empowerment Coaching
from Gr8Impressions?​
Holistic Approach:
Seamlessly integrate personal and professional success.
Personalized Guidance
Your journey is unique, and our coaching is designed to meet your specific needs.
Proven Success
Explore success stories reflecting the transformative power of our coaching.
Meet Niloufer Perera, a Seasoned Mindset Coach, Communication Consultant, and Digital Transformation Expert.
With a rich background as the founder of two successful businesses, Niloufer understands the intricate dance of balancing work and family commitments. Her journey has provided her with profound insights into the challenges faced by passionate women striving to break through and create lives and businesses they truly love.
For more than a decade, Niloufer has been dedicated to guiding her clients on a transformative journey. She specializes in helping individuals discover their true gifts, talents, skills, and capabilities, guiding them out of life's challenges to create a fulfilling and purpose-driven life.
As a Professional ICF Coach, Niloufer brings a wealth of knowledge and expertise. Drawing from various tools and techniques as an NLP practitioner and leveraging her own experience and skills, she has empowered numerous individuals to not only unlock their potential and become the best version of themselves but also provided the digital knowledge and support needed to rise and shine in an ever-evolving digital landscape.
Ready to transform your life and business? Niloufer is here to guide you on a personalized journey of empowerment and digital mastery.
Contact us for
exclusively for you